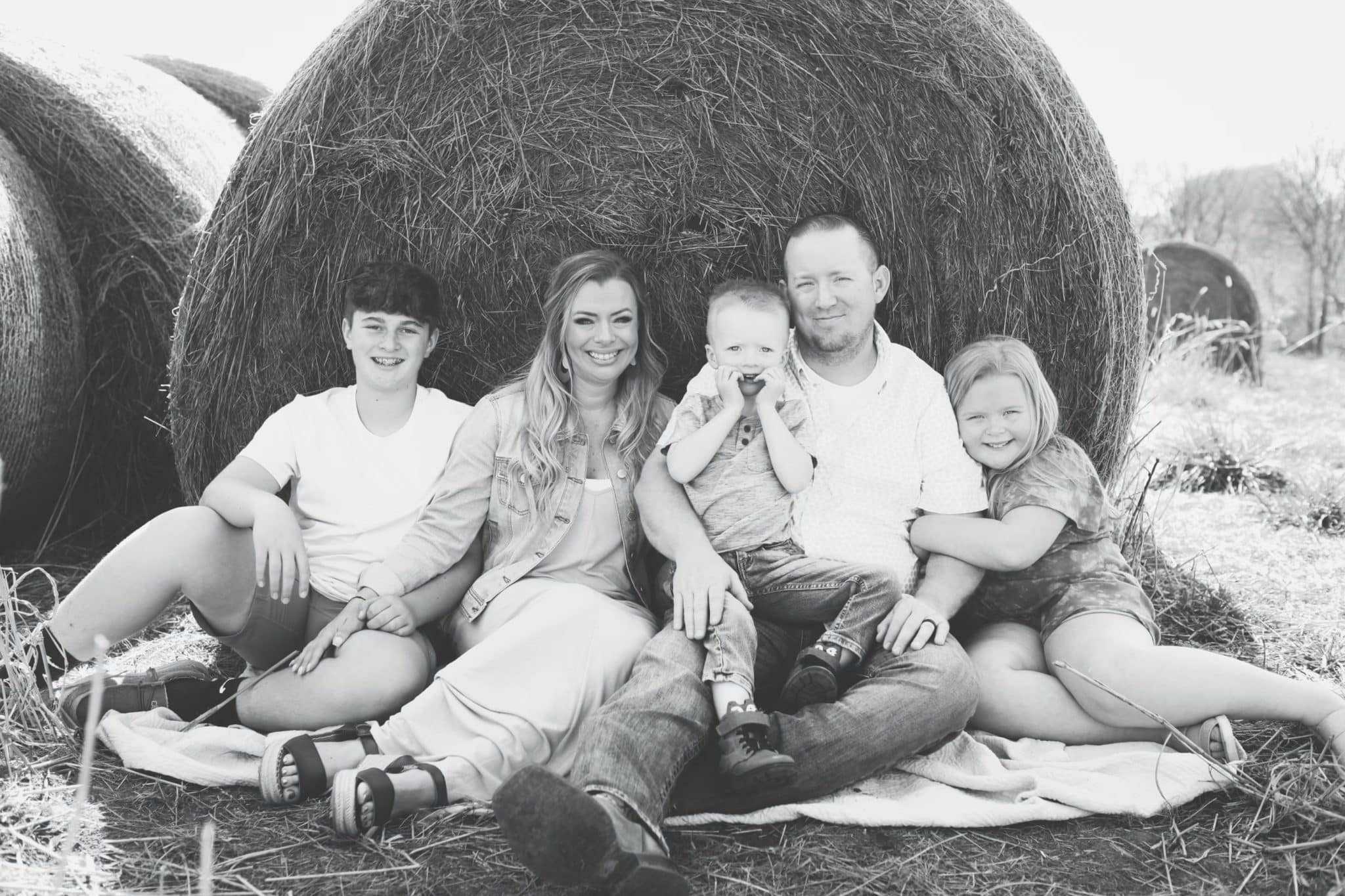 Welcome everyone, and thank you for taking the time to learn more about our company.  My name is Kevin Mason and I am the owner of Muddy River Tactical.  We are a family owned Holster Company that is based in Kansas City, Missouri. We handcraft all of our holsters one by one for superior quality and attention to detail. Our mission at Muddy River Tactical is to not only provide the best quality holsters on the market, but to also provide the customer service that our customers deserve.  I, to this day, personally answer the phones to ensure you are taken care of and to connect with our customer base!  You guys are the cornerstone of our company and we will never forget that or where we came from!
Additionally we strive to help our customers in anyway possible along the journey of concealed carry.  All too often now days, holster companies are only concerned about selling products instead of bringing value to the customers.  We are always here to answer any questions you may have and to help with tips along the way!  If you ever have questions or concerns please never hesitate to call me directly at 816-457-4711.
Our story started back in 2014 when I got fed up and tired when I couldn't find the holsters I was looking for from gun shops or online websites at affordable prices.  Then to top it off, the companies had ZERO customer service or support so I refused to give my hard earned money to people that didn't appreciate it!  So I set out to make my own holsters and from that day forward it has been my passion.  The guys I worked with at the time started asking for IWB Holsters and I quickly realized I had found my calling!   Since then we have grown beyond our wildest dreams and it's all thanks to our loyal customers.  We now have a full line of not only kydex holsters, but leather as well to ensure we have a quality holster that fits everyone's wants and needs.   
Whether you are brand new to concealed carry or have been carrying for years, we would love the opportunity to earn your business!