Our Story and Who we Are!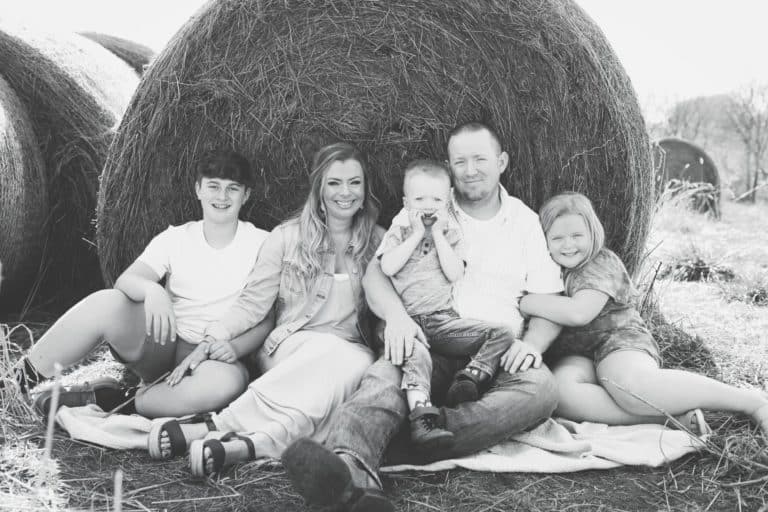 Our story started back in 2014 when I got fed up and tired when I couldn't find the holsters I was looking for from gun shops or online websites at affordable prices.  Then to top it off, the companies had ZERO customer service or support so I refused to give my hard earned money to people that didn't appreciate it! 
So I set out to make my own holsters and from that day forward it has been my passion.  The guys I worked with at the time started asking for IWB Holsters and I quickly realized I had found my calling!   Since then we have grown beyond our wildest dreams and it's all thanks to our loyal customers. 
Our Family Owned Business now has well over 250,000 Loyal Customers and counting! So, whether you are brand new to concealed carry or have been carrying for years, we would love the opportunity to earn your business! 
Your friend in the holster business,
Kevin Mason – Owner of Muddy River Tactical