Muddy River Tactical – Made in USA holsters
One of the best places to order from. Customer service has been absolutely amazing I've never had this good of customer service with anybody in my life if I could give them a 10 out of 10 I would
I got my soft leather IWB holster today, fits the gun great, comfortable to carry. Fast response when I placed my order, and fast shipping. Highly recommend this company
Absolutely nothing to complain about. My soft water buffalo IWB is the most comfortable carry holster I have. Price is right, delivery quick. The Shield 9 is snug yet snag free. Buy one!
Browse By Type of Pistol Holster
The Best Pistol Holsters Are Made By Muddy River Tactical
We manufacture pistol holsters for the top brands, including Glock, Smith and Wesson, Ruger, Walther, Kimber, Colt, Sig Sauer, Springfield Armory, CZ USA, Beretta, Taurus, H&K, SCCY, Canik, and more.  Every pistol holster is handmade by one of our certified craftsmen and tested before it is shipped to you.  To make sure you are happy with your purchase every holster we make is backed by our lifetime guarantee. If you are ready to own the best pistol holster on the market then you have come to the right place
Our Most Popular Holsters
All of our pistol holsters are handmade in the United States Of America.
Browse By Firearm Manufacture
We make holsters for over 200 pistols
We proudly support our countries Law Enforcement, First Responders, Fire Fighters, Military, and Veterans.  
If you have served in any of these roles please contact us for special discounts and prices.
A question we get on a regular basis is if …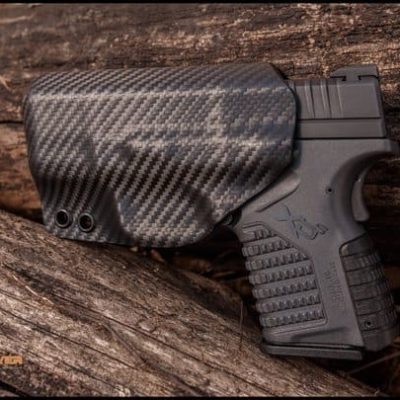 Want to become a dealer and get best prices in the Industry?
We are currently looking to expand our Authorized Dealers in gun shops and sporting goods stores!  No longer is there a need to deal with 5-6 companies to get the different styles that your customers are wanting.  We carry a full line of kydex, leather, and hybrid holsters to accommodate everyones wants and needs.  We offer extremely fast turn around times on dealers orders normally getting them to your shop within 1 week as well as the best pricing in the industry.  If you own a gun shop and are interested in learning more please give us a call at 816-457-4711 , we would love the opportunity to get you set up!